Services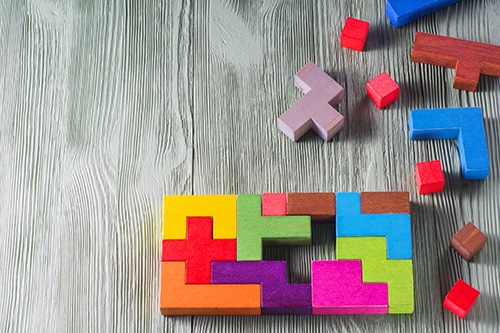 As an advertising agency specializing in small business, we focus on a strategy of return on investment THEN brand development. That is the key to your success. We are experts in learning and understanding your unique business position through a very deep and probing onboarding process. We help you convert that information into this simple formula:
Deliver the right message
to the right audience
with the right frequency and
YOUR MARKETING WILL WORK.
There are NO guarantees in life, but understanding the SCIENCE behind marketing for small business goes a long way to success.
Radio - local, national

TV - local, national, cable/satellite

Print - local and national magazines, trade publications, direct mail, newspapers, newsletters, press releases

Digital - SEO/SEM, targeted display, social, email, contests and surveys, website design

Outdoor - traditional, digital and mobile billboards
DESIGN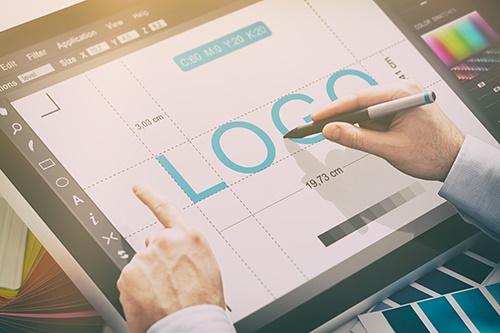 Graphic design is the art or profession of visual communication that combines images, words and ideas to convey information to an audience, especially to produce a specific effect.
Your company's image starts with a great logo and expands to every aspect of your business. We can help you establish a consistent, attractive image that reflects who YOU are and targets YOUR audience in a way that is functional, attractive and professional. We combine images, typography, color and content to create unique designs that attract attention.
We can help you build a lasting impression whether online, in social media or traditional printed collateral, leaving your customers with a favorable and lasting impression.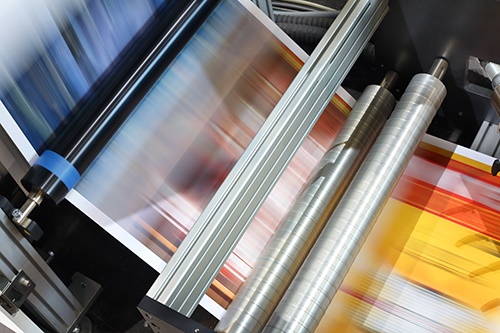 We offer a full line of printed products from business cards to trade show displays and everything in between. You will work with a live printing professional who will recommend the right products for your unique needs, instead of you spending time trying to click and guess. If you can imagine it, we can print it!
Many times, a project will require several steps to completion. When you're working on a complex project, this is especially troubling as you deserve the most innovative and efficient supplier for every element of your project. We are a one-stop-shop and we bring the expertise so you don't have to! We save you time and effort hunting down quotes and researching the best printers and finishers for your project.
We strive to save you time, money and headaches to deliver the best job on time and on budget!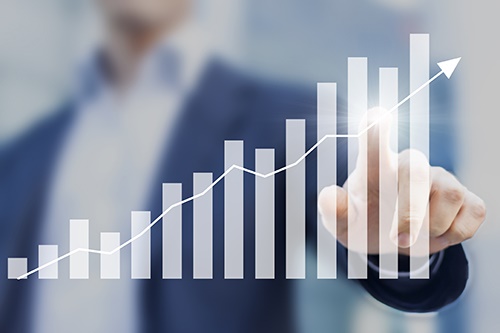 Results at CSB Marketing are not measured in awards won. In fact we don't ever submit our work for awards. Results here are measured only on the growth of our client's business.